Windshield Replacement
At United Auto Glass we make your windshield replacement process convenient and hassle free. Your windshield not only keeps the wind and rain out, it is a crucial part of your vehicles structural integrity. Working in unison with the airbags in case of an accident. Our company uses the highest quality materials including OEM and OEM equivalent such as Carlite, Mopar, PGW, Pilkington, and FYG. This ensures that your windshield replacement will be done right the first time.
Windshield
Repair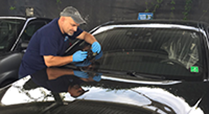 We know that even the smallest of chips and cracks can develop into larger ones quickly. Some small windshield cracks and chips can be repaired, saving you and your Insurance Company the cost of replacing your windshield. For more information regarding repair verses replacement call our office and our friendly staff can answer all your questions..
Our
Technicians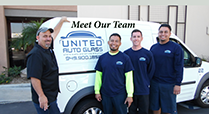 Our technicians have experience in all makes and models of vehicle. We use OEM quality replacement parts. Our technicians are Silka certified and have the highest certification and training. Our dependable technicians will replace your glass and restore you vechicle back to safe driving. We have over 25 years of windshield replacement or repair service in Orange County.
Lifetime
Warranty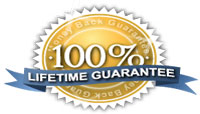 With the combined experience of our entire team, and the quality of all the materials we use at United Auto Glass. We truly do not expect for you to ever have to use it, but we back up all of our work with a Lifetime Warranty. With every windshield repair or replacement performed you will have the piece of mind that you are covered with our lifetime warranty.